This is my first book and it's a raw uncompromising memior of growing up in an era and environment where it was difficult to understand the fellings around my gender
I had a friend delete their twitter account today before I had the chance to pass on my contact details. This upset me, and I know why I care too much. I felt I had gotten to know this person and we had conversed over twitter for a few weeks. I scrambled...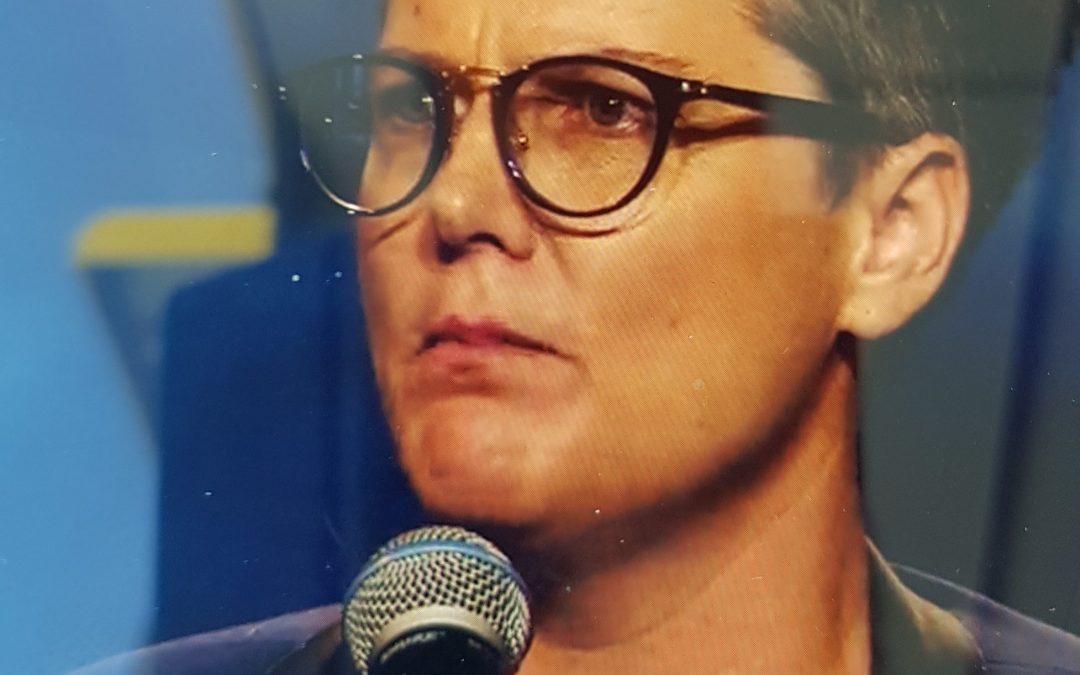 Recently I watched the amazing, raw and thought provoking comedy special by Hanna Gadsby "Nanette", and in it there is a line "I just identify as tired", well that is how I feel. I'm tired.. Now I considered writing what I have to write as a thread on twitter, but I...
No Results Found
The page you requested could not be found. Try refining your search, or use the navigation above to locate the post.
When I first came to Spain back in 2007, I didn't get a formal introduction to the Doctor as I think I was working at the time. So I didn't get my current medication that I had from the UK transferred over, and I thought I would be OK. I'd been taking hormones since...