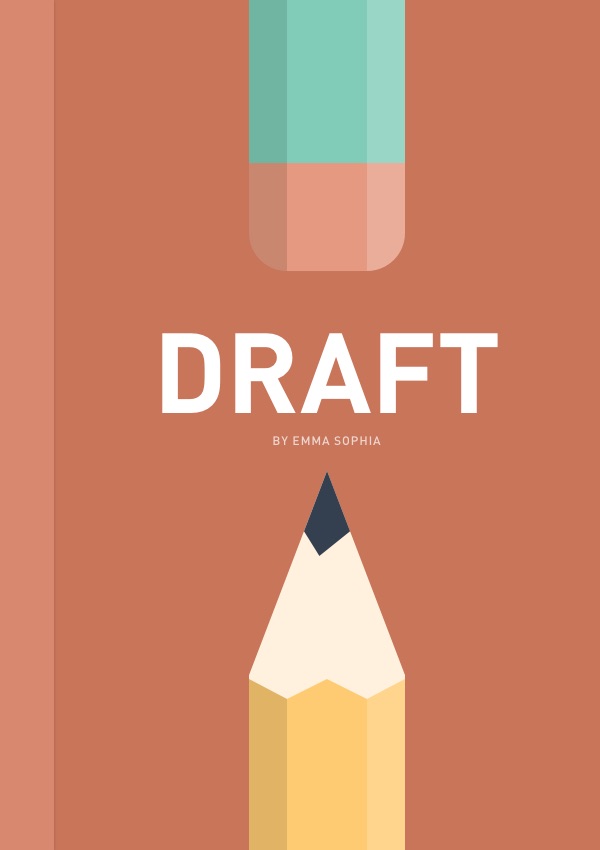 By Theresa Davis
Falling Upwards
A Memoir
This is not your typical trans woman transition story, this is the story of someone who spent the first 27 years of their life struggling to come to terms with childhood grief, served with a side salad of parental abuse, with a topping of school bullying. Then pushed into activities to make a man of them, before descending into a haze of alcohol and depression, and another abusive relationship.
Eventually following the death of my mother, which rocked my world to its very core, I emerged and came out as trans. What followed didn't always go as planned but I eventually found myself at The Telegraph, before heading for a new life in Spain
Born at the end of 1970, in Aylesbury, Buckinghamshire, UK I grew up in a sleepy Northamptonshire village, leaving school with very average O Level results, I started work at 16, attending college on a day release program eventually working through to the verge of obtaining a degree. Until life took a sideways tilt and I came out as trans in 1997, after a couple of years of pain and struggle I eventually joined the Telegraph in early 2001. I remained there until I asked for redundancy in 2007. I took the redundancy payment and used it to purchase a run down property in the Canary Islands, Spain where I now live, and run my own technology company, with my wife Helen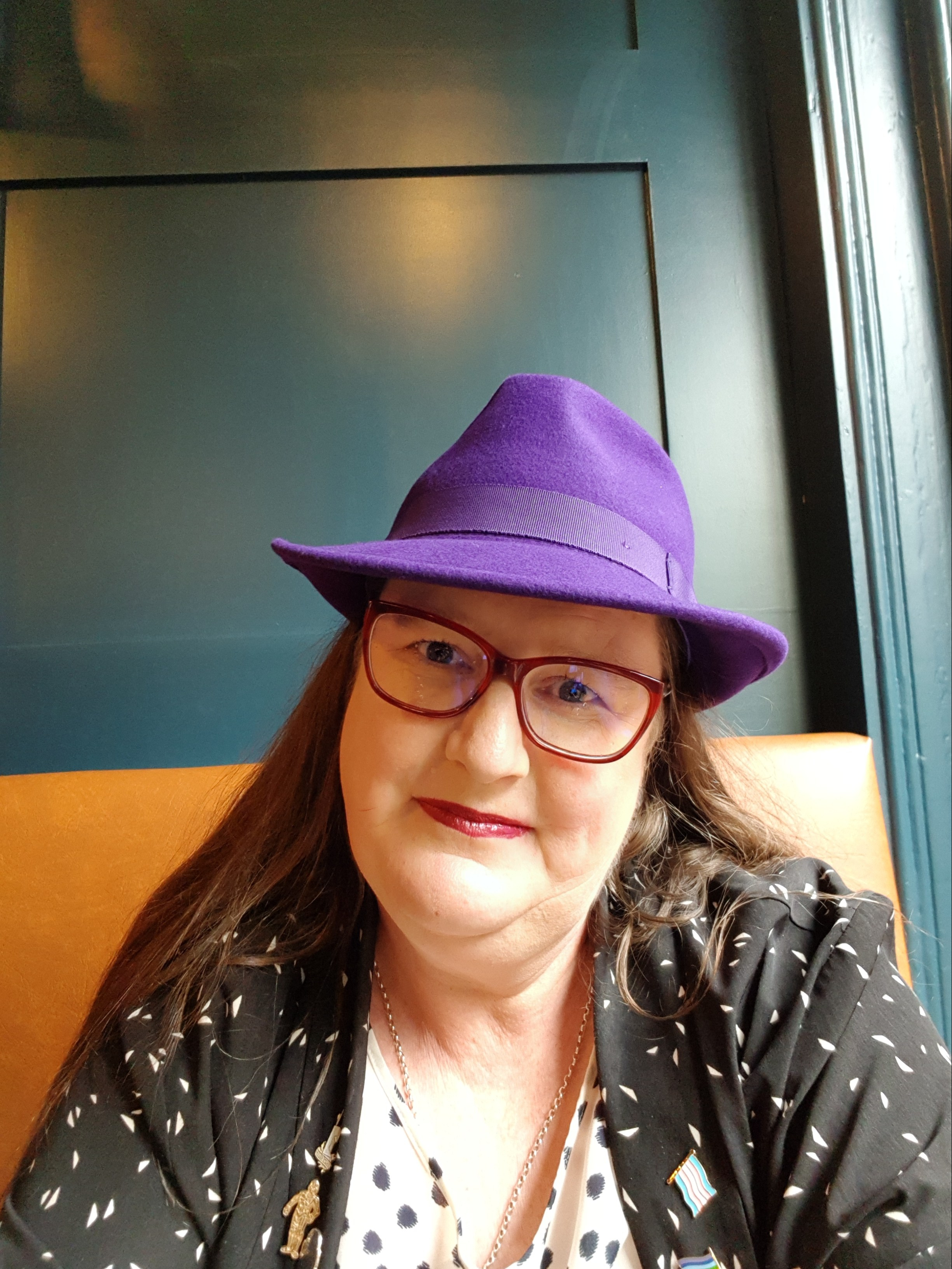 If you would like to book me to come a speak at your event please use the contact addresses below.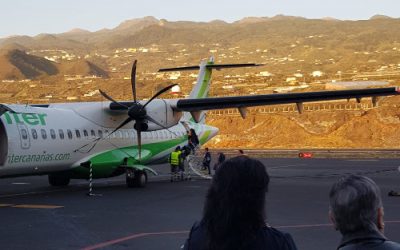 Before I knew it I was the beginning of March, and suddenly I had a flurry of hospital appointments for the various tests that had been ordered on my previous visit to the endocrinologist on Tenerife back in January ( see https://helresa.com/taking-flight/ for...