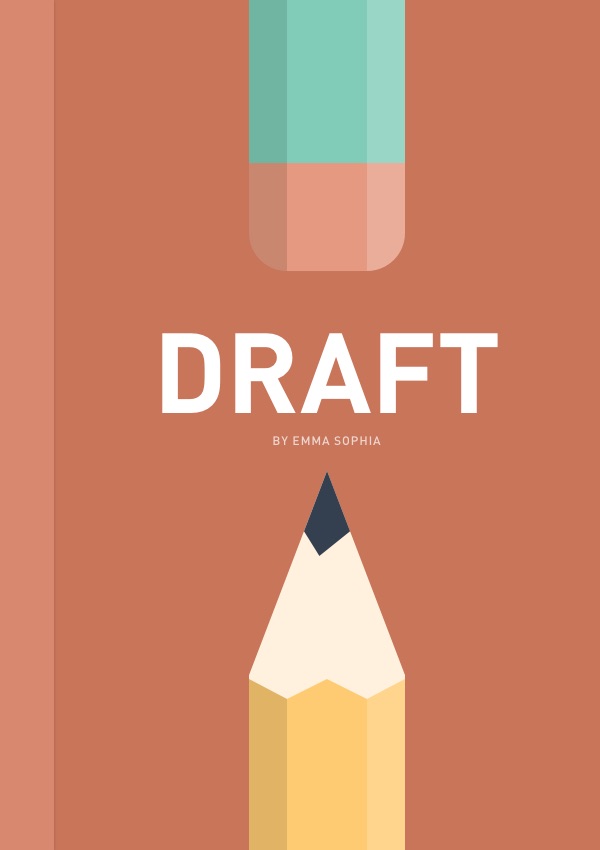 By Theresa Davis
Falling Upwards
This is my story, I'm not famous I don't have a huge Social Media following, but I am someone who has spent a long time in my life fighting to overcome one or more adversities. Falling and rebuilding each time to a better life. Hence the title "Falling Upwards"
In 2018 a chance discovery on Facebook led to a journey back to my cultural roots, trawling through these sometimes traumatic experiences, along with the information I received along the way caused a reexamination of the motivations of the people during my formative years.
The realisation that I was denied a better life and instead was forced along a path, not of my choosing, which just resulted in early adulthood of denial and hiding my true nature in the bottom of a pint glass becoming involved with a woman in an abusive relationship.
Following the death of my mother, resulting in my life spinning out of control. I lost virtually everything I had, I finally was able to confront the issue that had been there in the background most of my life and I came out as trans.
What followed was a bittersweet experience over the next 20 years, working in Fleet St, before moving to Spain for a new life. Ultimately this is a story of triumph over constant adversity with a message of never giving up no matter what life throws at you.
Born at the end of 1970, in Aylesbury, Buckinghamshire, UK I grew up in a sleepy Northamptonshire village, leaving school with very average O Level results, I started work at 16, attending college on a day release program eventually working through to the verge of obtaining a degree. Until life took a sideways tilt and I came out as trans in 1997, after a couple of years of pain and struggle I eventually joined the Telegraph in early 2001. I remained there until I asked for redundancy in 2007. I took the redundancy payment and used it to purchase a run down property in the Canary Islands, Spain where I now live, and run my own technology company, with my wife Helen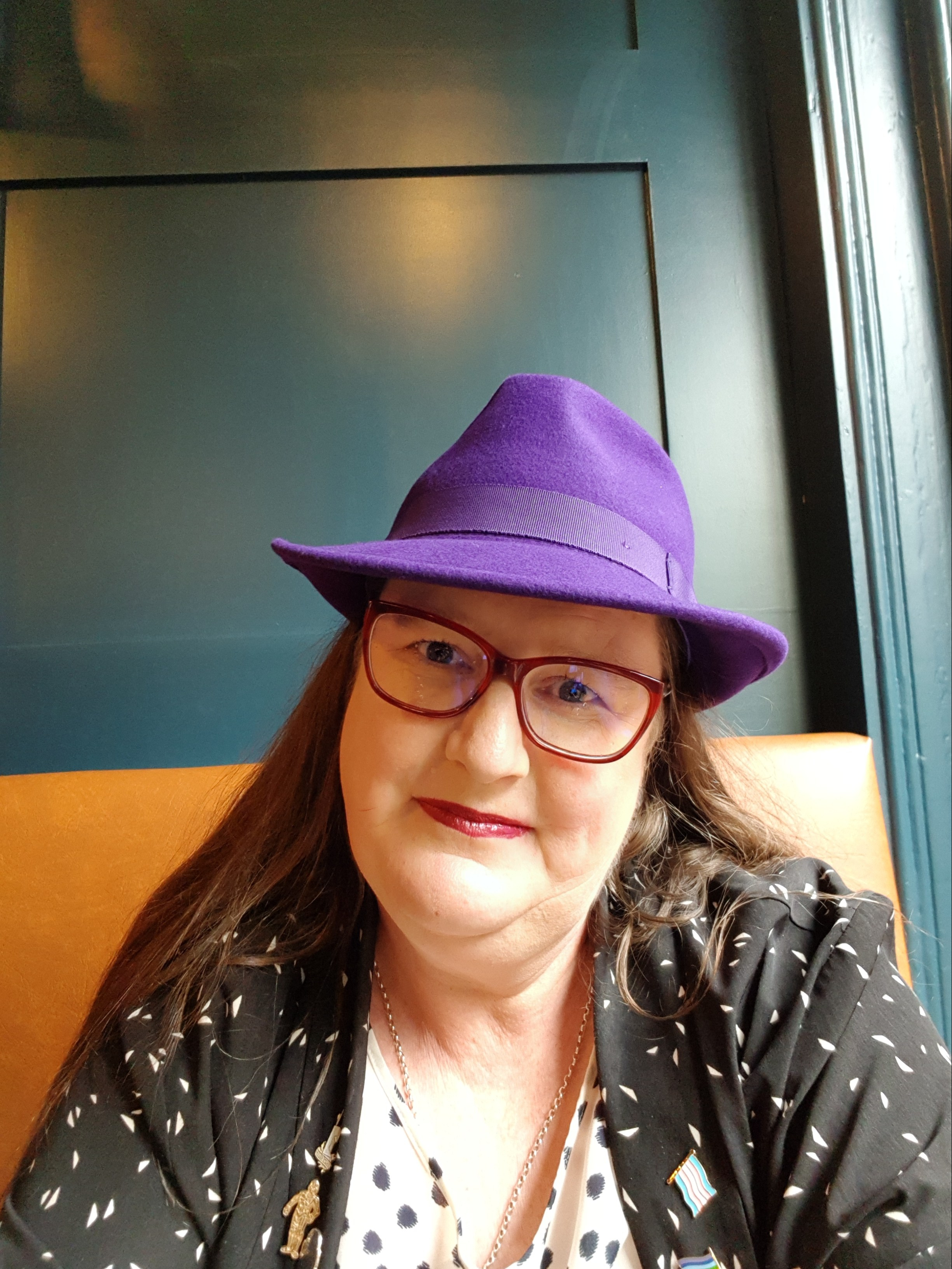 If you would like to book me to come a speak at your event please use the contact addresses below.
As the famous opening line to the book goes "It was the best of times, it was the worse of times" and that pretty much sums up this year. I have had some fantastic experiences this year, but also so disappointments, and struggles as well. It started off good enough...