This is my first book and it's a raw uncompromising memior of growing up in an era and environment where it was difficult to understand the fellings around my gender
I had a friend delete their twitter account today before I had the chance to pass on my contact details. This upset me, and I know why I care too much. I felt I had gotten to know this person and we had conversed over twitter for a few weeks. I scrambled...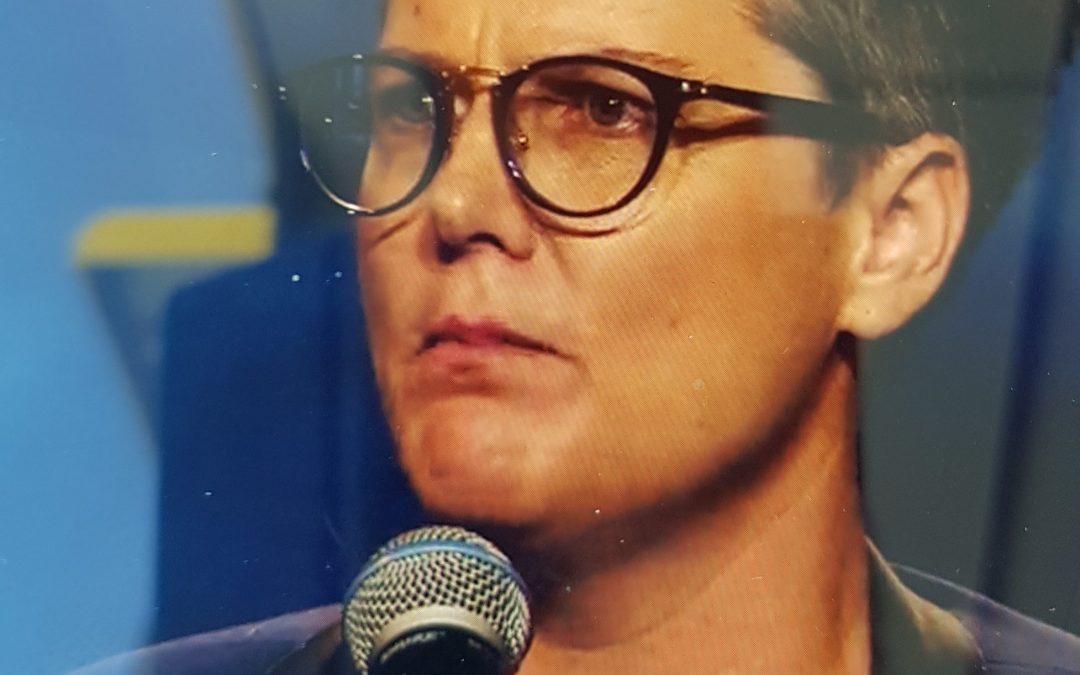 Recently I watched the amazing, raw and thought provoking comedy special by Hanna Gadsby "Nanette", and in it there is a line "I just identify as tired", well that is how I feel. I'm tired.. Now I considered writing what I have to write as a thread on twitter, but I...
No Results Found
The page you requested could not be found. Try refining your search, or use the navigation above to locate the post.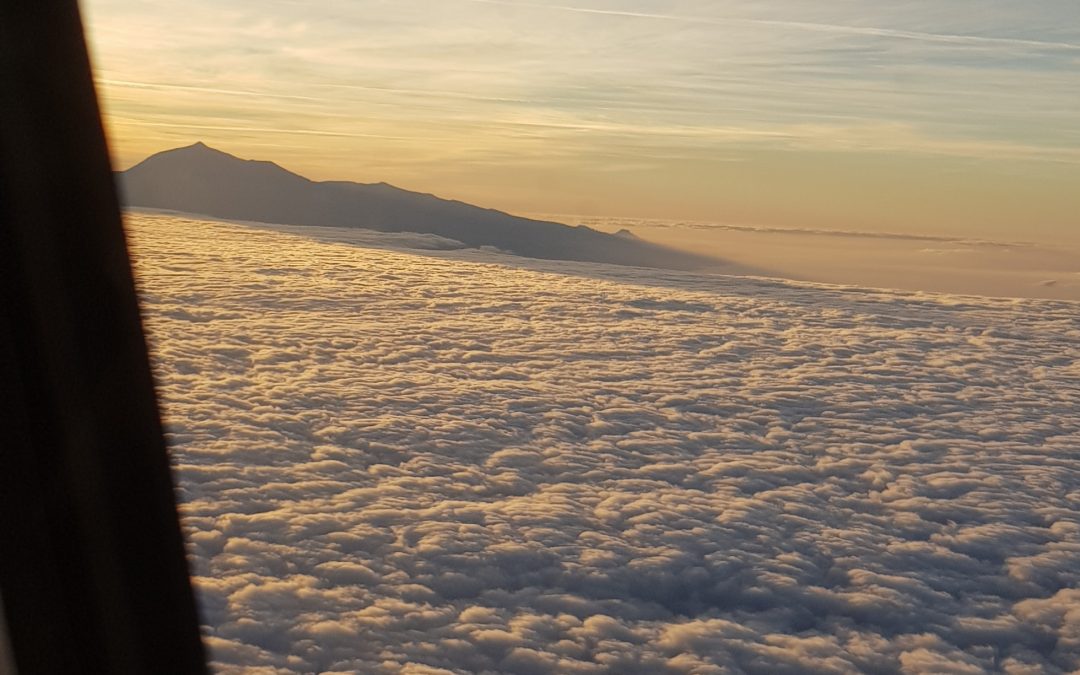 It was a dull grey day at the end of January when I eventually got to fly to the appointment with the endocrinologist in Tenerife. Having a 10 o'clock appointment meant the only flight that was available to me in order to get there on time was the first flight of the...
When I first came to Spain back in 2007, I didn't get a formal introduction to the Doctor as I think I was working at the time. So I didn't get my current medication that I had from the UK transferred over, and I thought I would be OK. I'd been taking hormones since...