This is my first book and it's a raw uncompromising memior of growing up in an era and environment where it was difficult to understand the fellings around my gender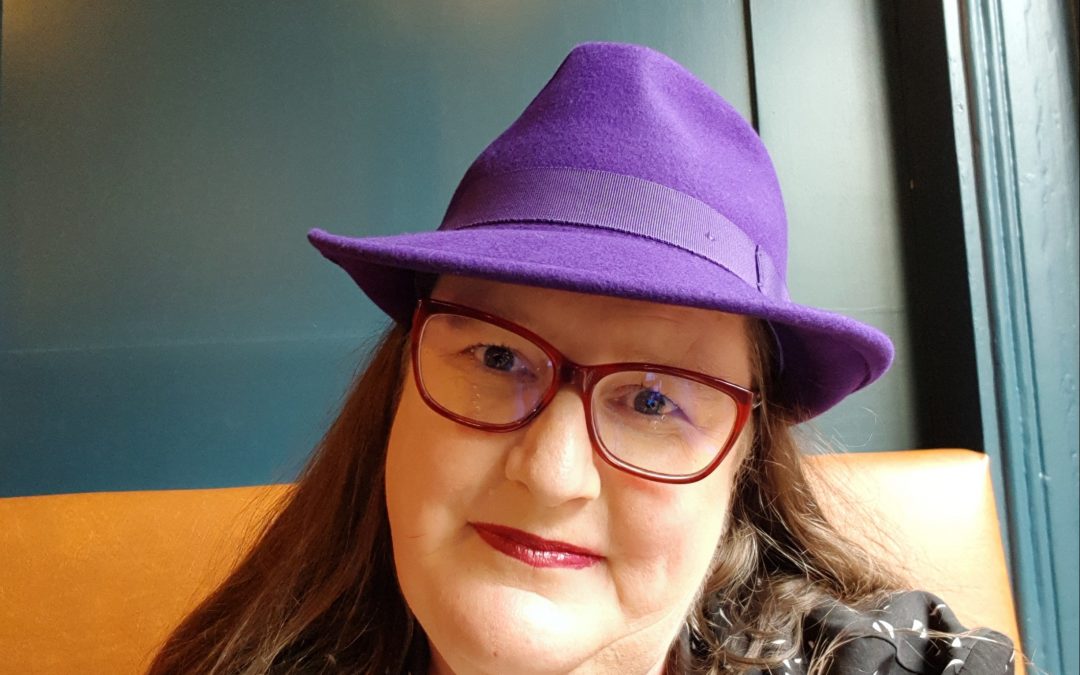 During the festive break it customary to look back over the past year and put down a few words. Well one thing I can say about 2018 is that it has been quite a ride this year. When the year started I had no idea quite the way it was going to pan out, it started...
No Results Found
The page you requested could not be found. Try refining your search, or use the navigation above to locate the post.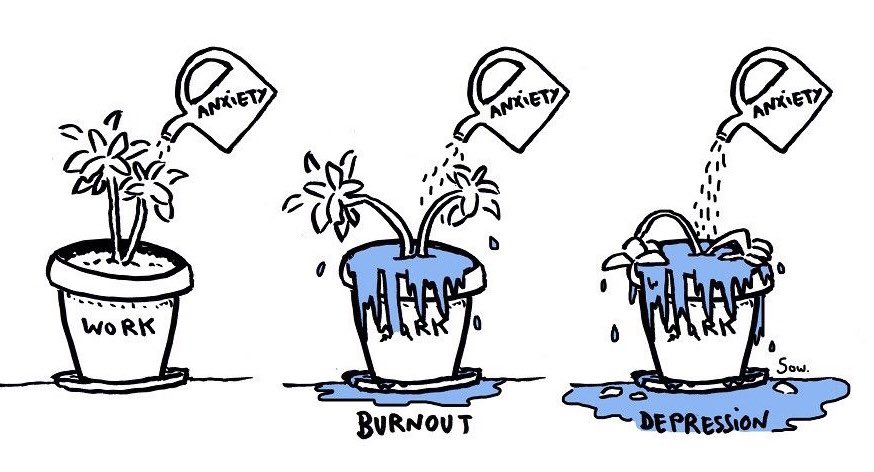 Today was just one of those days, not sure exactly 100% why, but I just don't have the energy both mentally and physically to get out of bed. To be honest, the trouble began last night, and it's just developed from there. I received a rejection for my book earlier in...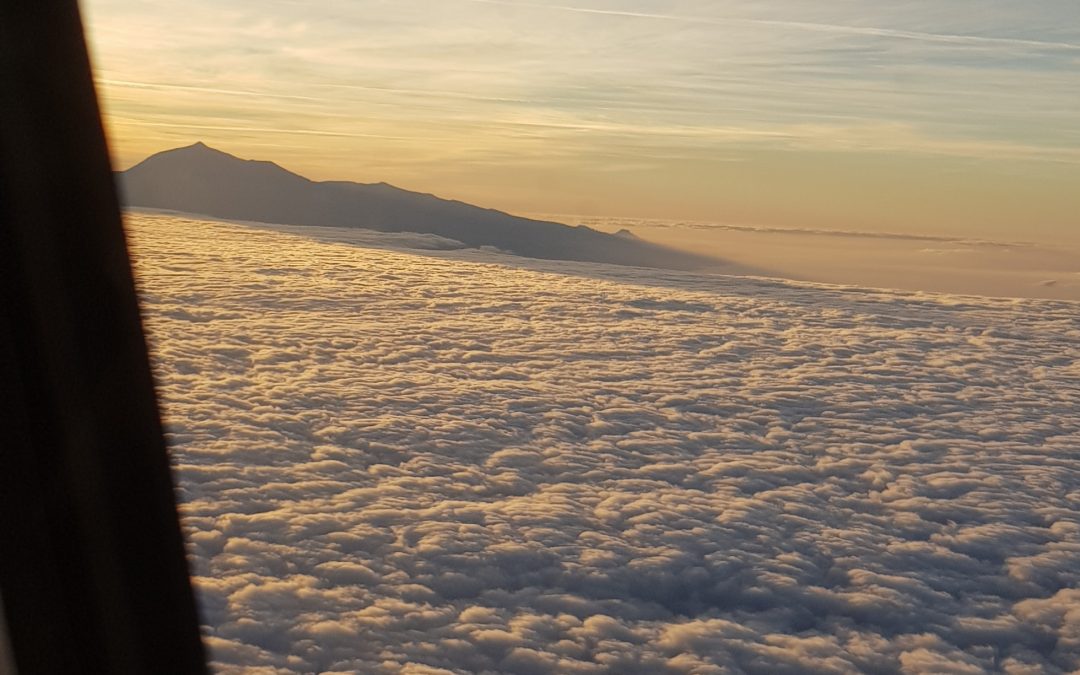 It was a dull grey day at the end of January when I eventually got to fly to the appointment with the endocrinologist in Tenerife. Having a 10 o'clock appointment meant the only flight that was available to me in order to get there on time was the first flight of the...